JOIN US FOR OUR NEXT MEETING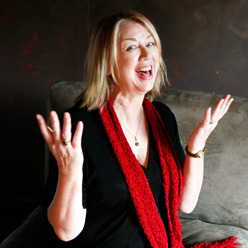 Bonnie Lee will be the guest speaker at the next monthly meeting of the California Writers Club Tri-Valley Branch on Saturday, March 15, 2014, at the Four Points by Sheraton, 5115 Hopyard, Pleasanton.
For over 20 years, as the owner of Taxpertise™ and as an enrolled agent, Ms. Lee has represented taxpayers across the country. She specializes in resolving tax problems for independent contractors, the self-employed, and small business owners. [Read More...]
Tri-Valley Witers Member News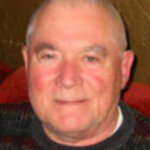 Fred Norman has published several works; A Hill of Poems, a poem and a mini-short piece in Julaina Kleist-Corwin's anthology, Written Across the Genres, and a poem and prose in David Madgalene's anthology, World of Change: New Way Media Fest.
UPCOMING EVENTS

Help Keep the Written Word
Support the 3rd annual Tri-Valley Writers High School Writing Contest by enjoying a meal at Cattlemens. Present the flier on one of the following nights and Cattlemens will contribute a portion of your tab to this important community fundraiser:  March 13 Flier, April 10 Flier,  and May 8 Flier
High School Contest on Livermore Library Display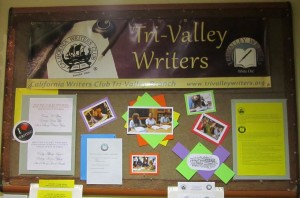 Our 3rd annual high school writing contest is featured in a display at the Livermore Public Library. The contest is open for all 9-11 grade students in the Tri-Valley. Submissions can be in Essay, Poetry, or Short Story Fiction. Deadline for entry is March 21. (The display will remain up until Sunday, March 16.) Click here for contest details.  Students can submit their entries using this link or the grey "Submit" button below. Donations to support the contest are accepted online via PayPal.